Yeah you read it right a safety pin with a USB Flash drive. I am talking about the
Bulavkus USB Flash drive.
This great looking USB flash drive is made for the convinience for people. Mainly this floash drive will be helpful for the ladies. A very cool safety pin which can serve both the purposes of storing the data and the use of pin too.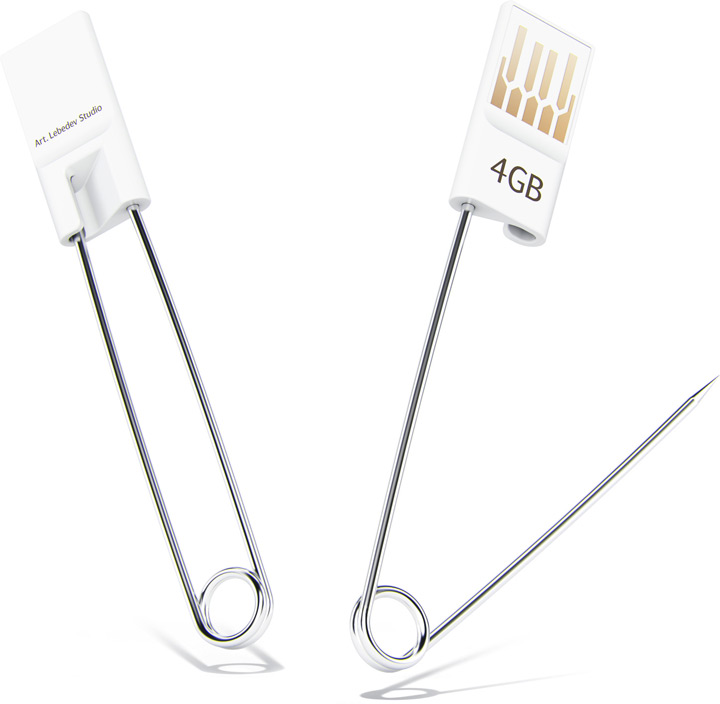 This great device is easy to carry too. You can also pin it to your shirt. What if you have important data of 4 GB and you want to keep it safe and secure in this great Flash drive. The Bulavkus have created this great flash drive. In earlier 2006 they had produced a cool keyboard which was also popular.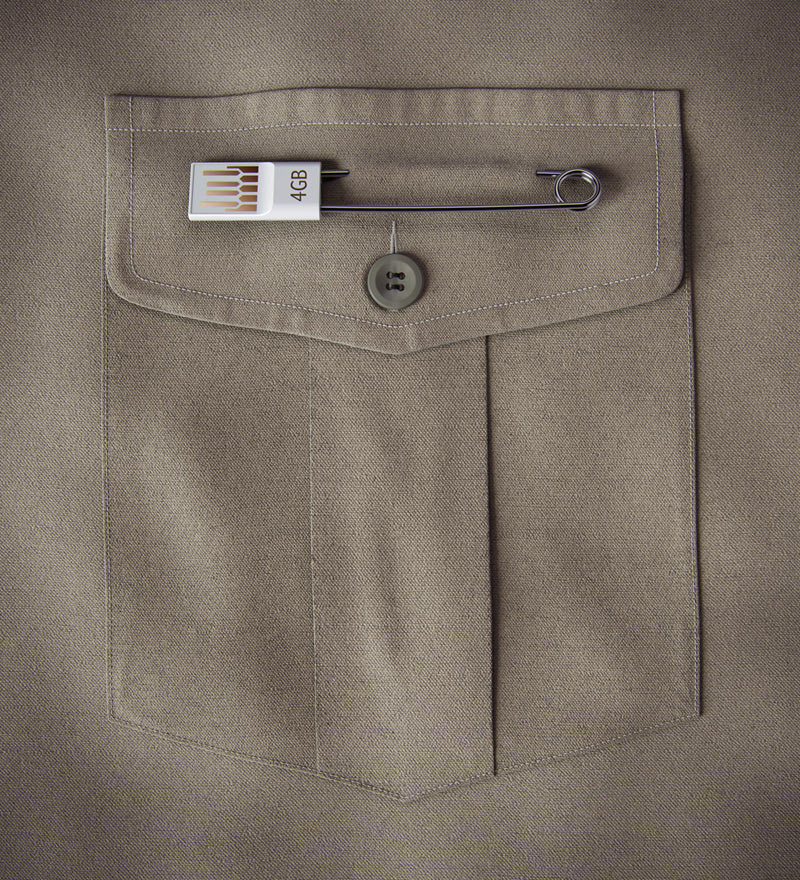 You can actually wear your data. Thats the uniqueness of this great USB Flash drive.